Corporate & Transactional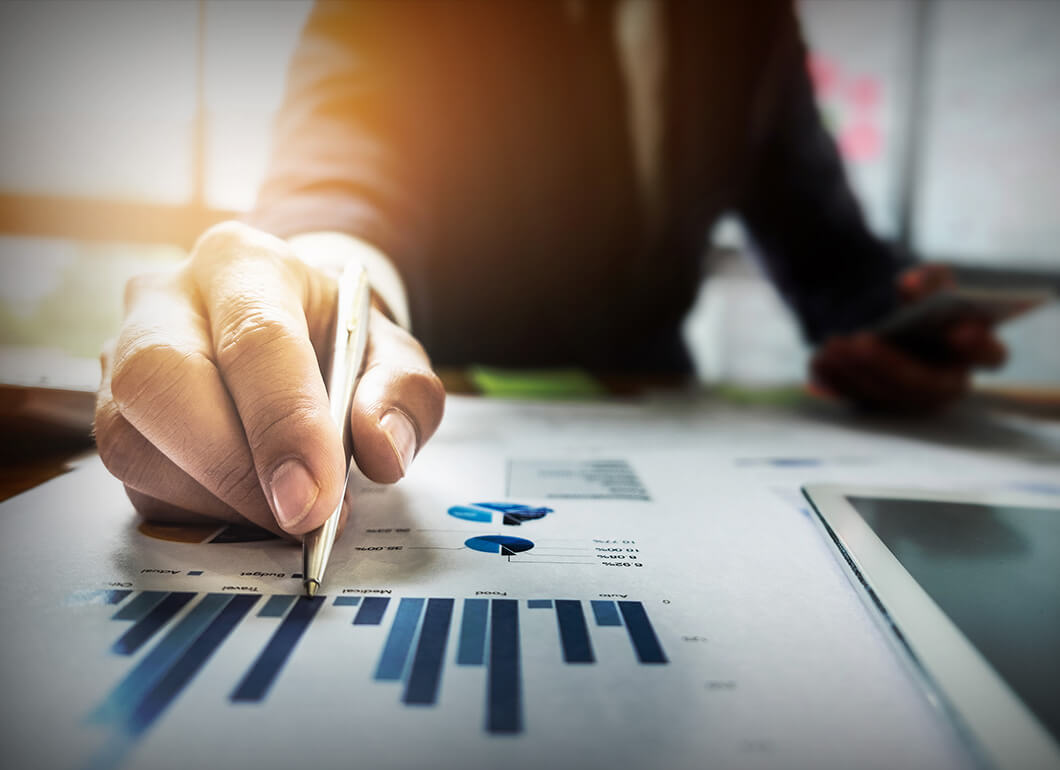 Corporate and transactional law includes advising our clients in a wide variety of business matters ranging from the formation and organization of the business entity to coordinating and facilitating complex business transactions during the life of the business entity.
The corporate attorneys at Adams | Hemingway act as outside general counsel for a variety of businesses, from small and local businesses in the Middle Georgia area to larger businesses in and around the state of Georgia.
We have extensive knowledge in business law and serve as a sounding board and resource for our clients in connection with employment matters, certain other day-to-day aspects of their business, as well as the more critical and complex issues our client's business may encounter. We assist in negotiating and drafting a wide range of agreements designed to structure, grow, and protect our client's business enterprise and advise principals along the way to protect their business from legal and practical threats, all in the most tax efficient manner.
Additionally, we help quarterback watershed events in the life-cycle of our client's business. This includes assisting our clients in the formation of their business (a corporation, limited liability company, or partnership). We prepare the documents needed to properly structure the business in the manner most appropriate for our client's functional needs. We also assist our clients in matters relating to the acquisition, merger, or sale of their business.
The corporate attorneys at Adams | Hemingway have the expertise necessary to handle simple and complex corporate and transactional legal matters. We focus on our client's specific corporate needs and tailor our business plan to accomplish those goals.